is easily accessible with Us
We support complex digital transformation with our modular services.
We create company's digital strategy and carry out digitization processes cost-effectively.

How Digitization helps your company!
Simpler and more transparent processes

Faster and more efficient operation

Cost Reduction

Saves time for you and your Employees

Accurate Tracking of Goods, Products, Warehousing

Easier and Safer Document Management

You can even run your company from home

Precise Control and Management

Mobility and Flexibility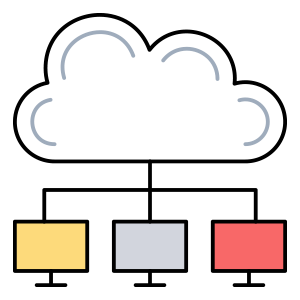 Integrated Cloud ERP
Datatronic Cloud
File Sharing & Managing
Mailing, Calendar
Chat- Call - Video
Meetings
Record

Outsourcing
Save your companies data in one secured place

E-Business - ERP
production management system

Desktop Tier
Remote Control Machines - IOT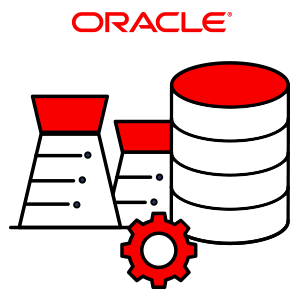 Exadata
Warehouse and Database

Datamining AI (powered by Black Sheep)

Server Hosting
Consulting
Exadata Services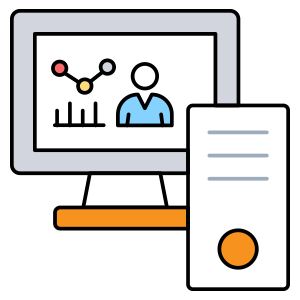 Oracle
iLearning
Data Safe
Digital Assistant(Chatbot)
Virtual Machine
E-Business Suite
Glassfish
Fusion
Weblogic server
Developer tool
Application Express (APEX)
Database
The process of digitalization

We have been developing our expertise since the beginning of the 2000s - We use innovative IT technologies (Oracle, Microsoft, MSSQL, SAP) - We continuously deliver the highest value to our customers with our deep industry and system integration expertise.
The ones who will accomplish the Digitalization.
Meet the Datatronic Core team.
Check out our recent events!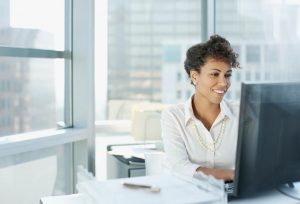 For chief digital officers and technology decision-makers, it's more than curiosity that makes us wonder what the future holds. It's our job to look for
Read More »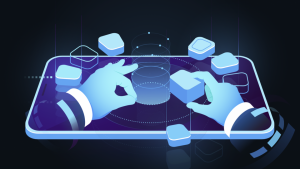 Over the last few years, most discussions about the next year's Digital Transformation trends had begun to feel a bit repetitive: Cloud, Edge Compute, the
Read More »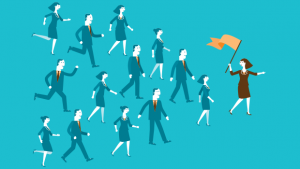 aving some digital transformation fatigue on your team? You're not alone: Here's what else to watch for in the year ahead, digital leaders up90 readers
Read More »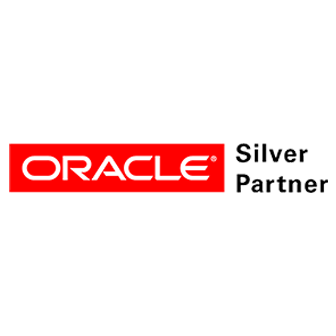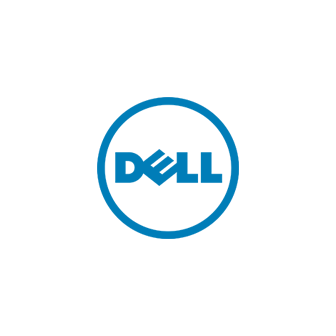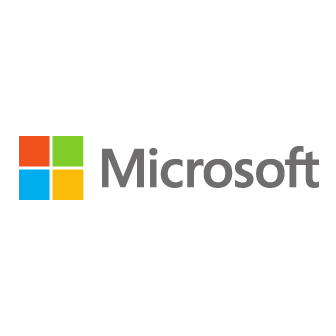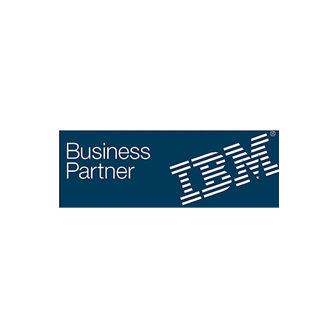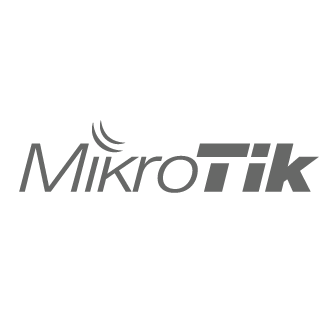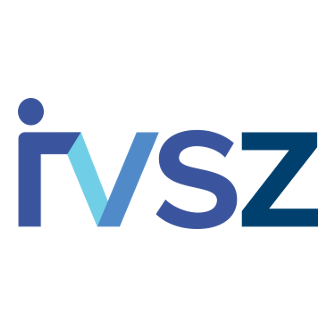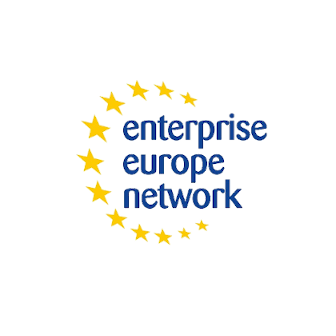 Head of Innovation and Sales